About Albert Einstein
Born March 14, 1879
Ulm, Germany
Grew up in Munich, Germany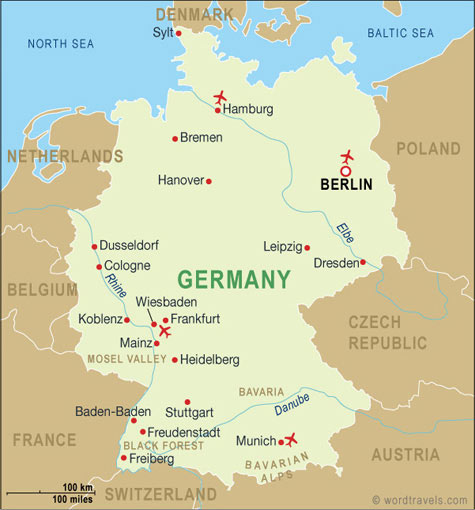 Famous for . . .
the formula E=mc2
. . . which means Mass can be turned into Energy . . . (but, that's for science class, right?).
Young Albert was not a very good student. He spent most of his time staring out the window, daydreaming. His teachers thought he'd never amount to anything and were afraid he was "mentally challenged."
Einstein didn't like school, and his teachers didn't like him. At age 16, he got expelled because his bad attitude was rubbing off on the other students. But, he did like math and physics. So, he tried to get into Zurich's Federal Institute of Technology (FIT). Unfortunately, he knew nothing about any subject other than math, so he failed the entrance exam. He had to go to another university first and prove himself. He eventually got in and graduated. But, he made another teacher angry, so the university wouldn't hire him.
Einstein wound up working as a clerk in a patent office, which is an office that keeps the paperwork for inventions. There, he daydreamed, and that's where he came up with the idea that would change the world.
Einstein Invented the Theory of Relativity
While working in the boring patent office, Einstein imagined himself riding on a light beam, zipping quickly away from the office and its slowly ticking clock. Traveling at the speed of light, to Einstein, the clock would look like it had stopped, but his watch would continue to keep time normally. That's when it hit him. Time changes, depending on how fast you move.
The faster you move, the slower time moves. Time can be manipulated. Warped. It is relative.
Then, he came up with the world's most famous math problem:
E=mc2
In the equation, E is energy, m is mass, and c is the speed of light. This idea changed the world. It allowed us to understand and unlock the secrets of the universe.
That about Sums It Up
Einstein got the last laugh.
The boy who was a daydreamer, whose teachers said he'd never amount to anything, grew up to be a college professor and one of the most famous scientists of all time.
Einstein was considered by many to be the smartest man on Earth. People asked him for advice all the time.
Here are some of his most famous quotes . . .